Improved Pain and Quality of Life with Corrected Thoracic and Lumbosacral Spondylolisthesis Subluxations Using CBP®: A Case Study and 1-Year Follow-Up
Keywords:
Thoracic spondylolisthesis, Lumbosacral spondylolisthesis, thoracic spine alignment, sagittal spinal alignment, sagittal spinal balance, Chiropractic BioPhysics, Mirror Image, Spinal Adjustments, Spinal Traction, Spinal Rehabilitation
Abstract
Objective: Discuss non-surgical spinal rehabilitation for a 27-year-old male with thoracic and lumbosacral spondylolistheses. A selective literature review and discussion are provided. Clinical Features: A 27-year-old male presented with severe, 8/10 mid and low back pain. Initial lateral thoracic and lumbar x-rays revealed grade 1 spondylolistheses at T9-T10 and L5-S1 measuring -5.3 mm and -6.8 mm. Interventions and Outcomes: The patient completed 60 sessions of Mirror Image® spinal adjustments, exercises, and traction over 30 weeks. Post-treatment x-rays showed correction in translations at T9-T10 and L5-S1 from -5.3 mm to 0.0 mm and -6.8 mm to -1.0 mm, within normal limits. 1-year follow-up x-rays showed maintained correction. Conclusions: This case is the first documented evidence of non-surgical or chiropractic treatment for thoracic and lumbosacral spondylolistheses where spinal alignment was corrected. More research is needed to investigate the clinical implications and applications.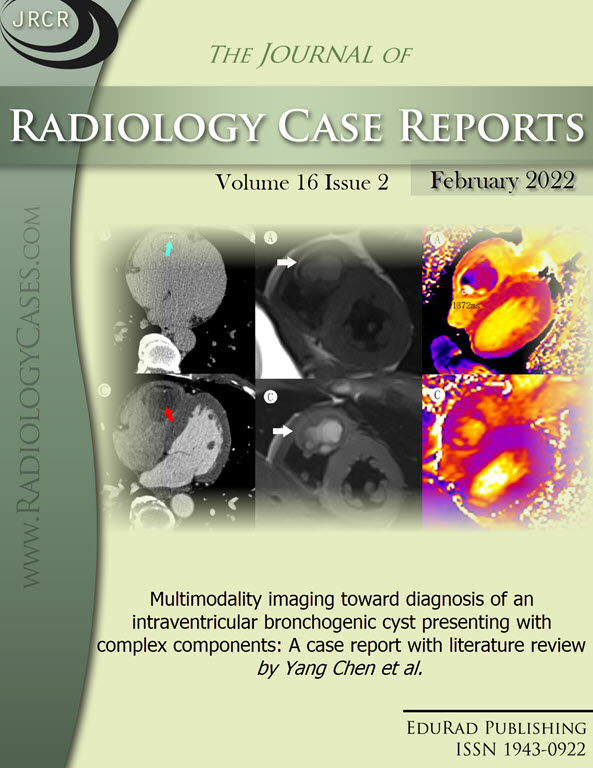 Downloads
Section
Musculoskeletal Radiology
License
The publisher holds the copyright to the published articles and contents. However, the articles in this journal are open-access articles distributed under the terms of the Creative Commons Attribution-NonCommercial-NoDerivs 4.0 License, which permits reproduction and distribution, provided the original work is properly cited. The publisher and author have the right to use the text, images and other multimedia contents from the submitted work for further usage in affiliated programs. Commercial use and derivative works are not permitted, unless explicitly allowed by the publisher.